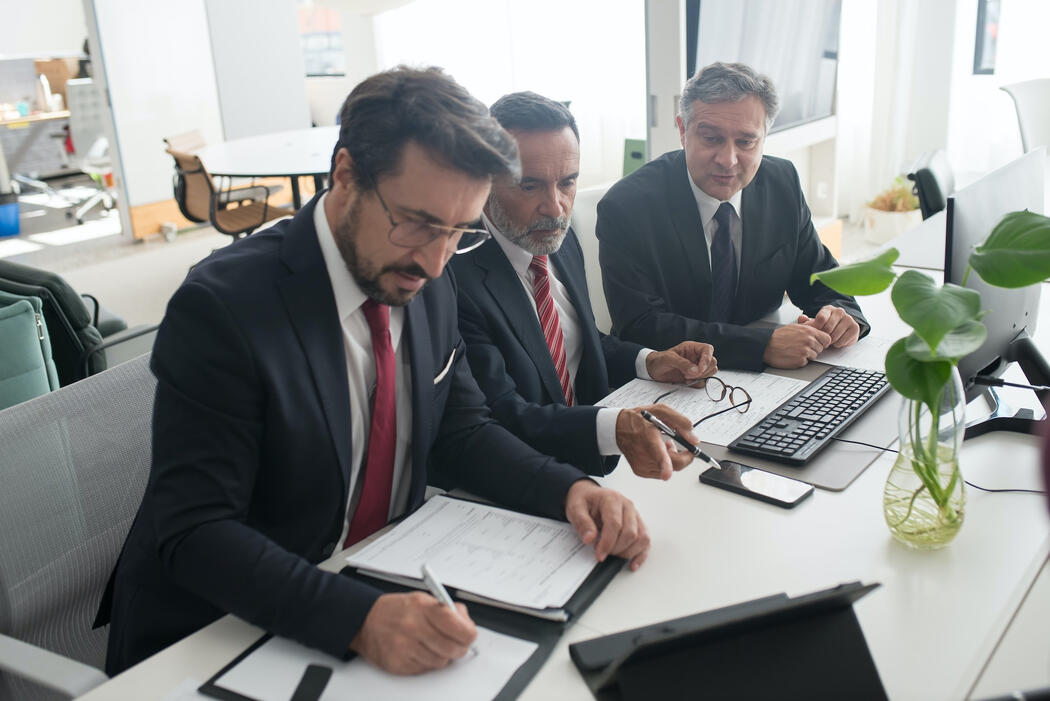 Translation in Person
Our vast network of translators, powered by optimized technologies, enables us to complete large volumes within a few hours and small volumes within a few minutes.
Face-to-face teaching
We offer face-to-face language instruction, helping clients to learn their preferred language through personalized teaching methods and expert language instruction.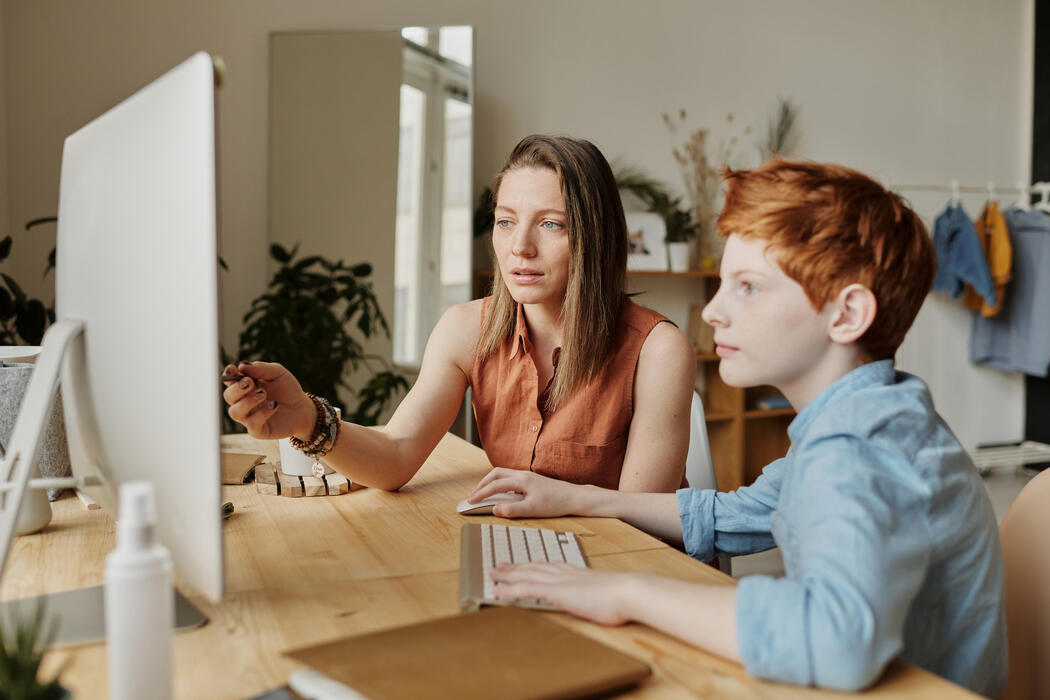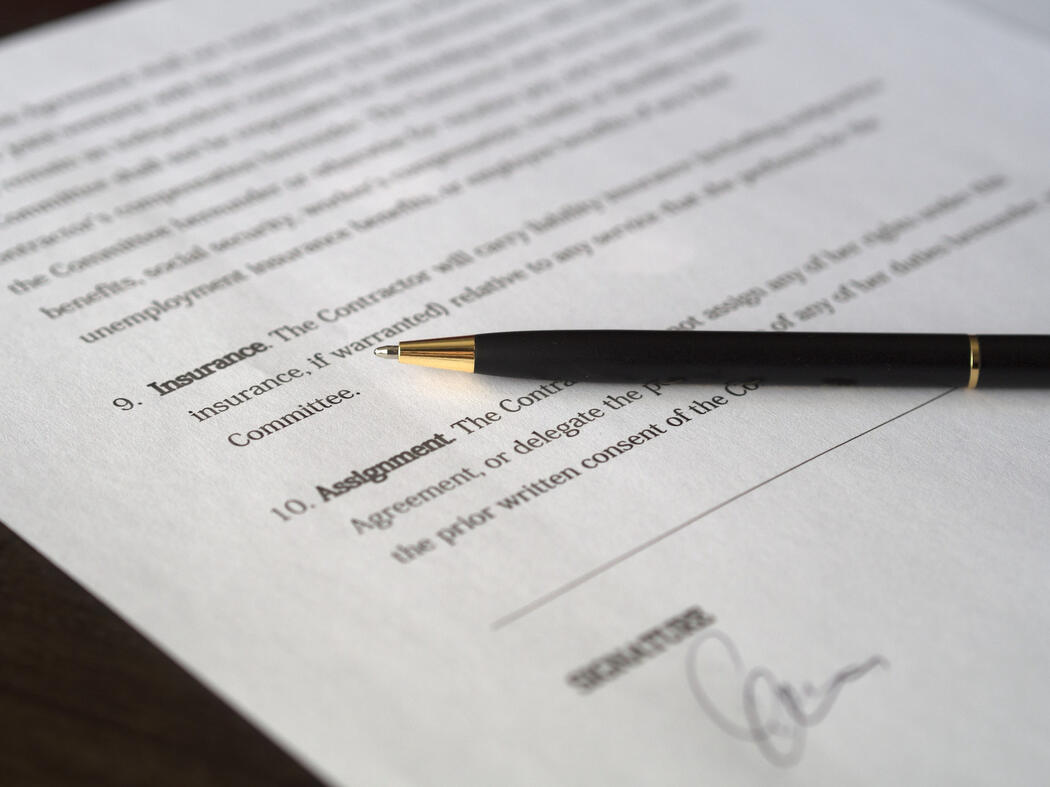 Translation of Documents
We specialize in translating documents, providing accurate and reliable language services for clients who require multilingual communication.